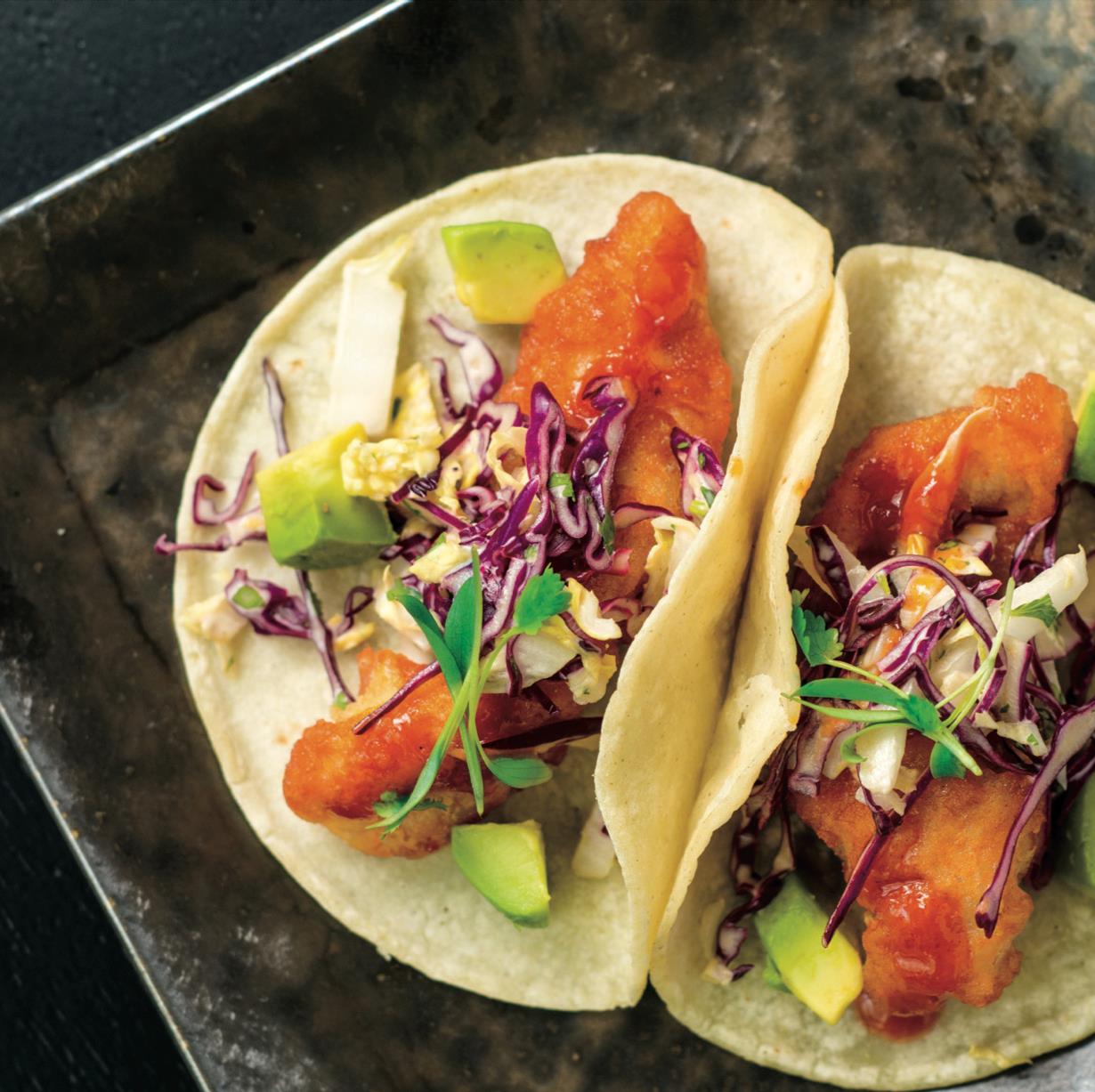 Last month the Ritz-Carlton celebrated the grand opening of Aqimero, Richard Sandoval's new Latin inspired restaurant. The restaurant replaces the former 10 Arts Bistro & Lounge and is part of the Ritz-Carlton's 25 million dollar renovation that was completed in June.
Aqimero is Sandoval's first restaurant in Philadelphia. He has opened over 40 restaurants globally and describes Philadelphia as "an evolving food city with tremendous growth."
The menu is focused on seafood, steaks, ribs and poultry. There is a sushi and ceviche bar as well as a raw bar featuring sustainably-caught seafood.

Aqimero
10 Avenue of the Arts
Philadelphia, PA 19102
215.523.8000