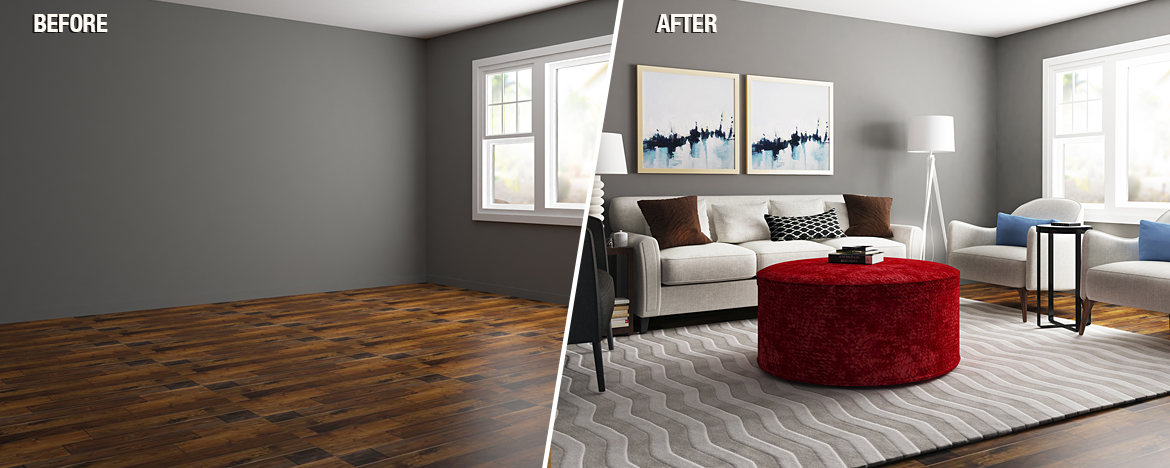 We all know staged homes sell faster and for more money while vacant homes typically spend more time on the market.
In a 2015 study by the National Association of Realtors, 81% of buyers reported it was easier to visualize the STAGED property as their next home while nearly half of those buyers said they were more likely to schedule a walkthrough after seeing the STAGED home online.
If staging doesn't fit into your budget, companies such as PadStyler and HomeJab offer an alternative. For as little as $59 per photo, you can have your vacant or new construction home virtually staged. By incorporating this service into your marketing plan, you'll be able to showcase the true potential of your property and help buyers visualize themselves living in your home. For more information on marketing your property online, contact me at (215) 268-7698 or email Hlogan@HeidiLogan.com.
Copyright © 2016 Heidi Logan All Rights Reserved
Heidi Logan is a Realtor® Serving Center City Philadelphia